¶
Passwords and Accounts
Passwords must be between 9 and 30 characters long. Although it is not required, we encourage you to choose passwords that have a combination of capital and lower-case letters, numbers, and special characters.

Only one account can be created per email address. If you no longer have access to the email address associated with your account, you may need to create a new account associated with an email address you have access to.
If you have already created an account with an email address to which you have access, but do not remember your password, click the "Forgot Your Password" link on the Login page to reset it.

If you know your current password and want to change it, you can login, and go to Settings to change your password.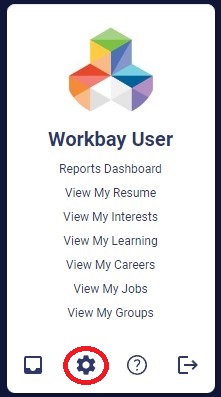 If you have any other issues, please contact us at info@workbay.net for further assistance.